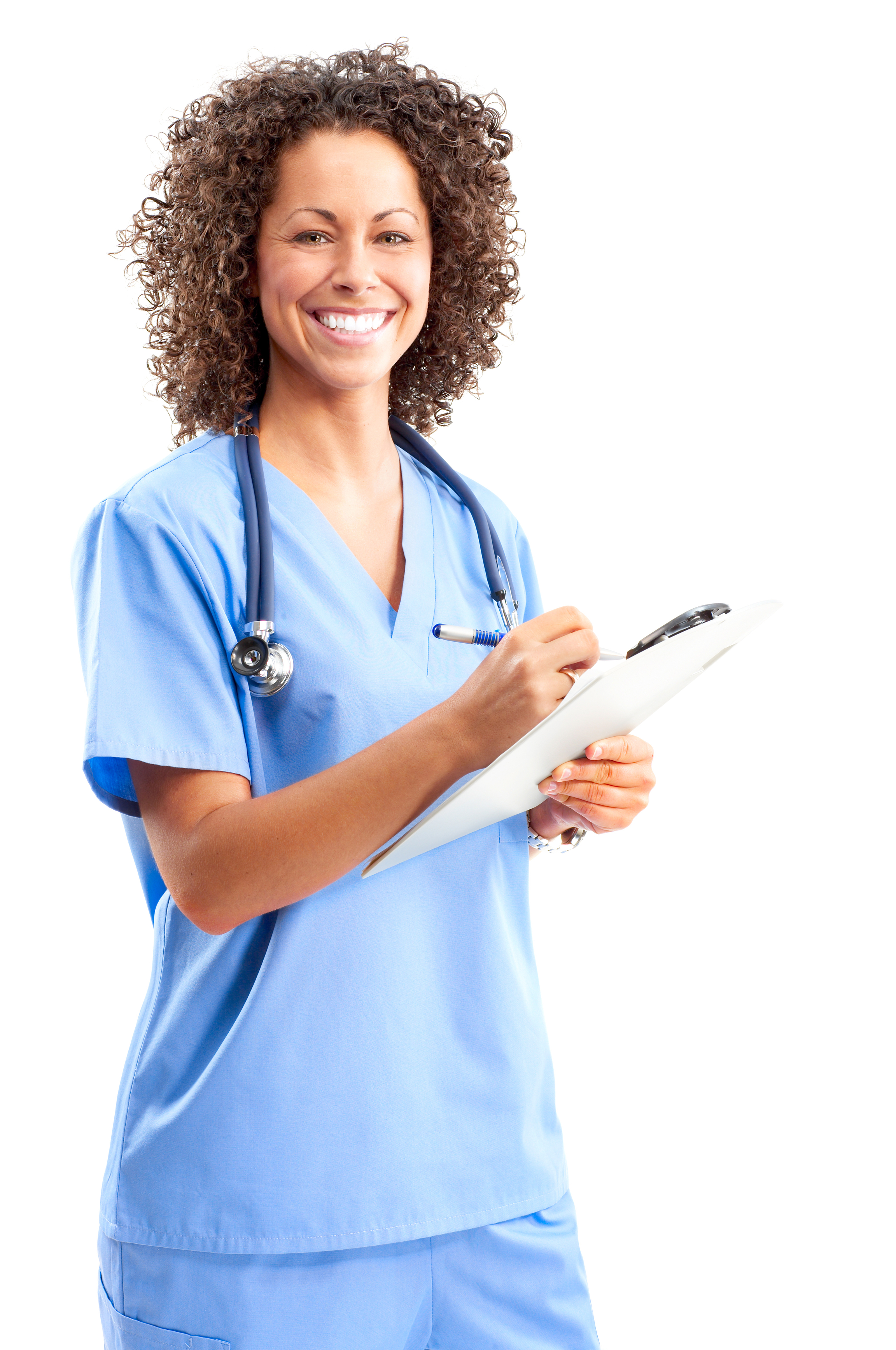 Solutions designed with you in mind
Customer focused service development that delivers for your residents and staff.
Elevating your facility in many ways
commitment to offering personalized services that are simple and effective.
Account Management
An  account  specialist  will  schedule  visits  to ensure partnership support
Save Time
Nurses save on med pass time giving them more time to focus on resident care
Accuracy
Packs designed to ensure you deliver the right medication to the right resident, at the right time
Auto Refills
Reduces the hassle associated with reordering meds saving your staff time
Improve Cost
Combination of med management and efficient systems improve your bottom line.
Availability
Do you have questions or need help? We are here 24/7 to assist you
Outcomes & Overages
The meds you need without the extras
Simple approach:
Medication Reviews
Conducted by pharmacists to achieve the best possible health outcomes for your residents
Simplified Billing
Only pay for meds dispensed, no pre-paying for 30 days & waiting for credits and fees