We simplify medications so you can focus on care
Relieving the stress of medications for your staff, enabling them to dedicate more time to delivering exceptional care for your residents.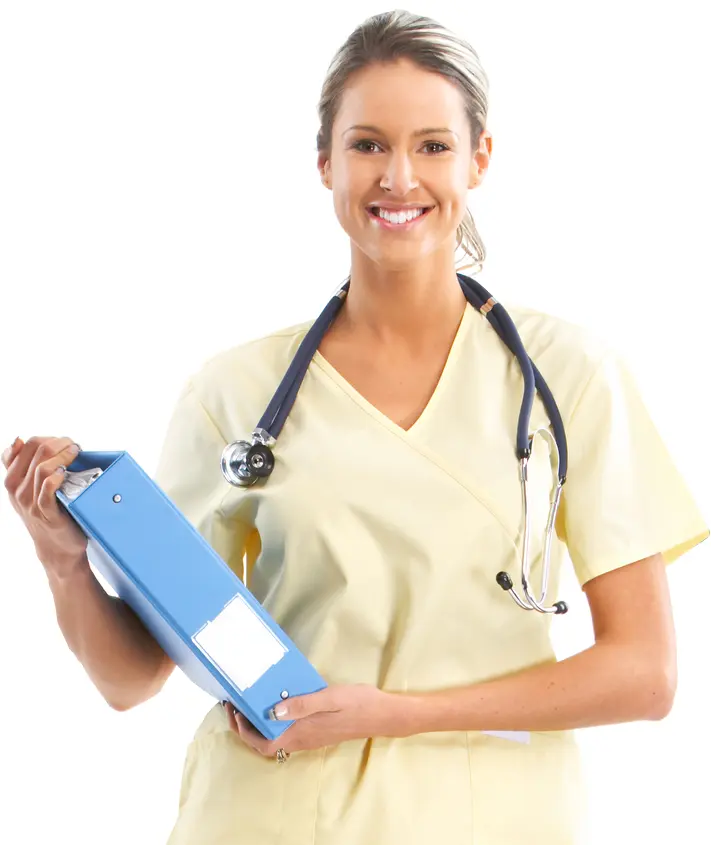 Our mission
is to improve the lives of those we serve by delivering the highest level of pharmacy services resulting in quality, resident safety, and peace of mind.
Our vision
is to transform the pharmacy industry and elevate the standard of care, making a meaningful impact for generations to come.
Residents matter at Pillar
Pillar Health has positively impacted the lives of those we serve through strong partnerships and exceptional service. Every day, we strive to provide personal, reliable, and resident-focused pharmacy services.
When you reach out to our pharmacy, you will always connect with the same team members, ensuring a truly personalized experience. Our unwavering commitment to our one call, one point of contact approach guarantees the highest level of customer service from Pillar Health.
We partner with you each step of the way
Transition
Building relationships is critical to the success and satisfaction of a pharmacy transition.
Service Commences
On-site during the crucial first days of service providing support and assistance
On-going support
An account specialist will schedule visits to ensure partnership support
Your meds stay organized with our custom trays
Designed to keep you organized and effecient through the daily process of medication administration.
We send meds in packs that enhance your entire business
Specialized packaging designed with benefits for nursing, medication administration, and your residents.